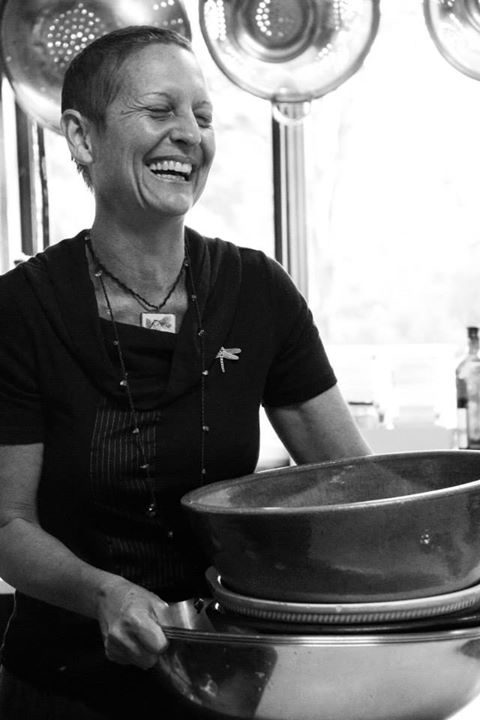 Aloha …
My name is Leanne Johnston and I am the founder of Sustainably Nourishing…..
I live with as much compassion, love and in truth as I know in this precise moment in time. I Teach to learn and learn to teach and I strive to observe the intricate spirals that are my own innate understanding within the human consciousness.…
I am a holistic Nutritionist and herbal medicine practitioner. I run workshops on conscious and intuitive eating, and nourishing wellbeing, holding space for those who wish to explore further their own innate and beautiful inner truth.I facilitate and co-facilitate retreats, offering beautiful space for awareness of self through a range of different modalities, through exploration of food and through nourishment.
I am a teacher and equally a student of yoga.
I Nourish on retreats and for events. In nourishing I am able to move into a deep meditative space that allows connection with participants on retreat. I nourish deeply with love and offer my connection to all through the food that I serve. Retreat nourishing is my divine grounding.I cater!  I provide home delivered delicious nutritious healthy vegan food, putting love and passion into everything that I cook.
In my own world I eat from sustainable, organic sources and am not solely vegan, but do eat small amounts of fish and soft well cooked red meat.  I follow a 'diet' that is based on my bodies intelligent intuitive knowledge and changeable energies.
My path evolved from alcohol and marijuana abuse and years of manic depression, I was blessed to be subtly guided by a beautiful Shiatsu Massage therapist and Bowen therapist when I was in my late twenties who allowed me a small insight into what my life could be without substance.  It took until I was 37 and introduced to yoga and some pretty special people to begin to unfold into and walk along a different path.  It took another few years to be free of substance abuse, have a clean diet, regular sleep patterns, strength, courage and a deeper, clearer understanding of my inner self.   In the past five years I finally slowly evolved into my own skin, allowing the transformation of self worth issues and deep connection to all I come into touch with. Surrendering, observing, softening.
In all that I do I try to remain in my truth, offering what I know to each individual in a collective moving from inner guidance. I desire only to move in this world with grace and fluidity and to be teacher and student at all times with observation of the balance of ego and self worth.
I believe that each one of us has the ability to assist all of those whom we come into contact with on their evolutionary pathway in this life, regardless of belief.
I believe that dis-ease is a manifestation in the body that is able to be walked with on different levels such as with food, meditation, movement, bodywork, and that there is not one pathway for wellness but many.
I believe in guidance only, in my work as a practitioner, and will walk beside you for a while in order to assist you to find your own truth to wellness.
Mahalo